What is Everyone Outreach?
From traditions and attitudes to unwritten rules and habits, culture is the way people behave and work together.
But can it be transformed? We think so.
Everyone Outreach is designed to reveal the unconscious and invisible thought habits we hold and help participants discover unique insights to begin the journey of transformation.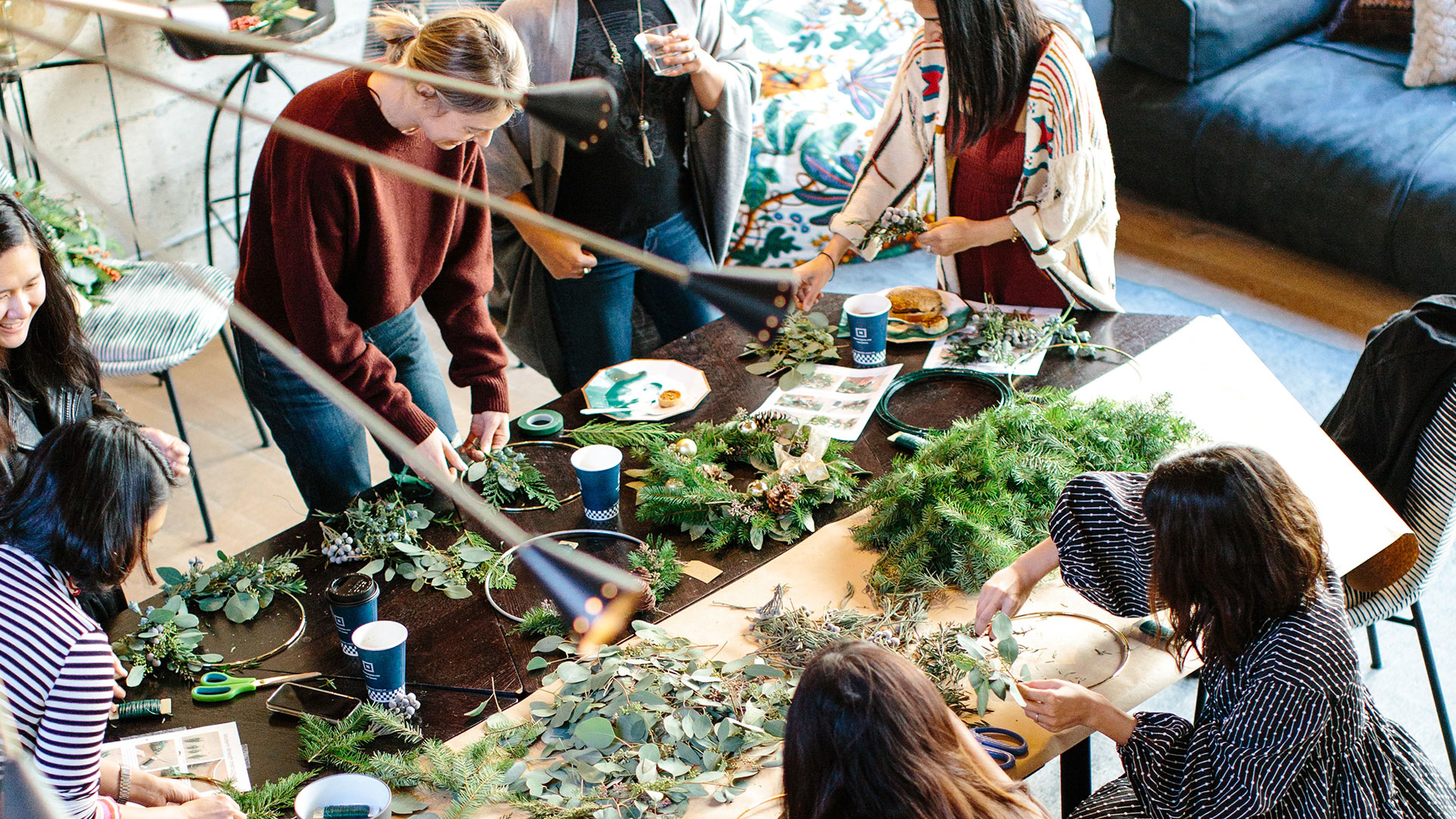 Everyone Outreach is designed to help your congregation build a culture of outreach so that every ministry and every member is thinking about and participating in outreach.
The workshop and extended support program includes:
Exercises
Memorable activities designed to help you discover and consider their thought habits.
Discussions
Thought-provoking discussions and questions to help you think differently about resources, roles and mindsets.
ENCOURAGEMENT & SUPPORT
A system to provide ongoing engagement and implementation of the program beyond the workshop.
READY TO GO
You will leave the workshop with simple, sustainable ways that you can personally help build your congregation's outreach culture.
Grounded in God's Word
Each culture concept explored in the workshop is supported by the transforming power of scripture.
Everyone Outreach is a program designed by WELS' Commission on Evangelism. The commission exists to encourage and equip congregations and individual Christians to proclaim the good news of salvation through Jesus Christ.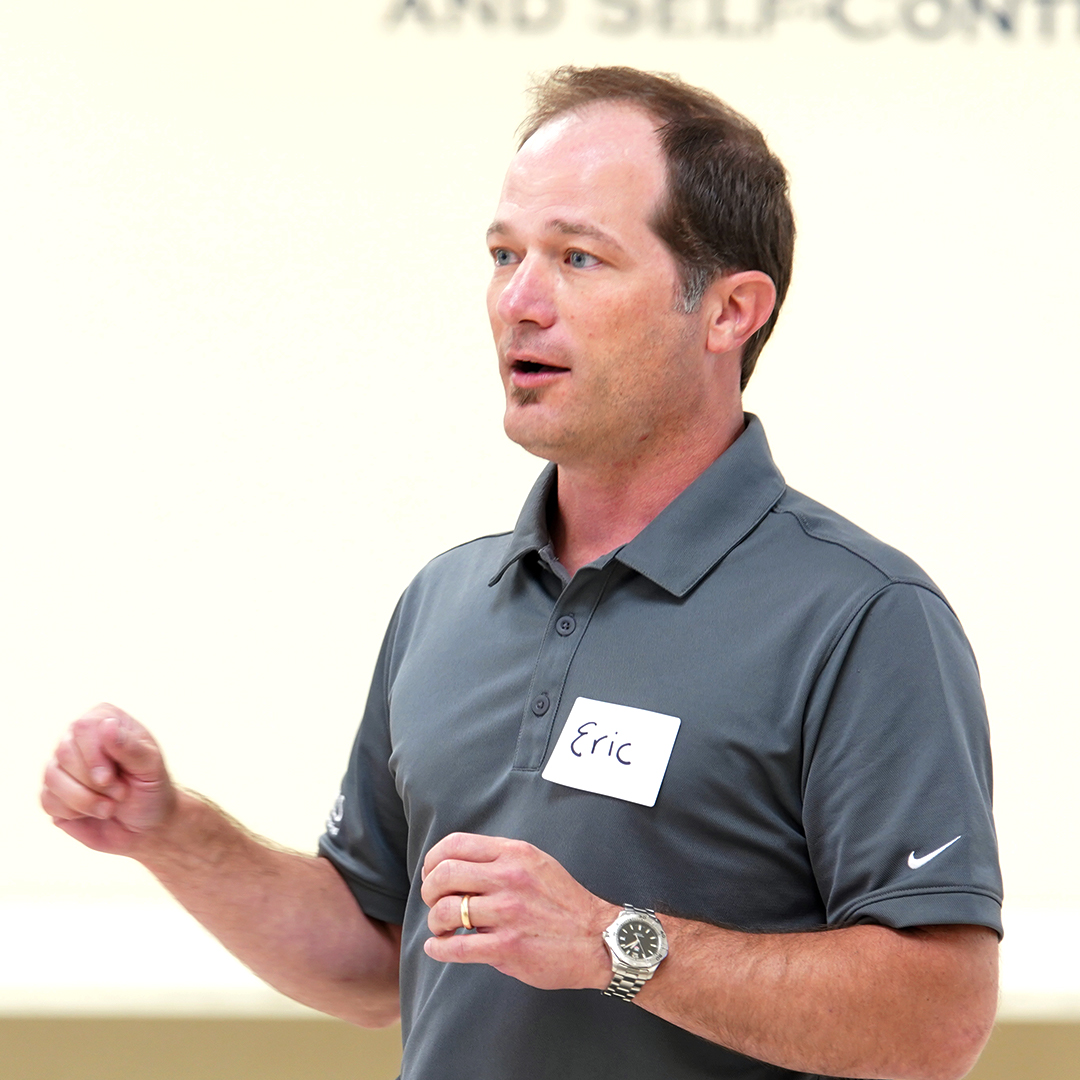 Pastor Eric Roecker began his ministry at Resurrection Lutheran Church in 1998 with a passion for reaching the unchurched in the community of Virginia Beach, VA. The Lord blessed Resurrection's ministry and in 2007 the congregation moved to a larger facility in nearby Chesapeake. After fifteen years of service in Virginia, he accepted the Lord's call to serve Pilgrim Lutheran Church in Menomonee Falls, WI. In 2018, he began serving as WELS' Director for the Commission on Evangelism.
He brings a love for the lost and more than twenty years of outreach experience to the Everyone Outreach workshop. He lives in Menomonee Falls, Wisconsin with his wife, Mary, and two children, Rees and Riley.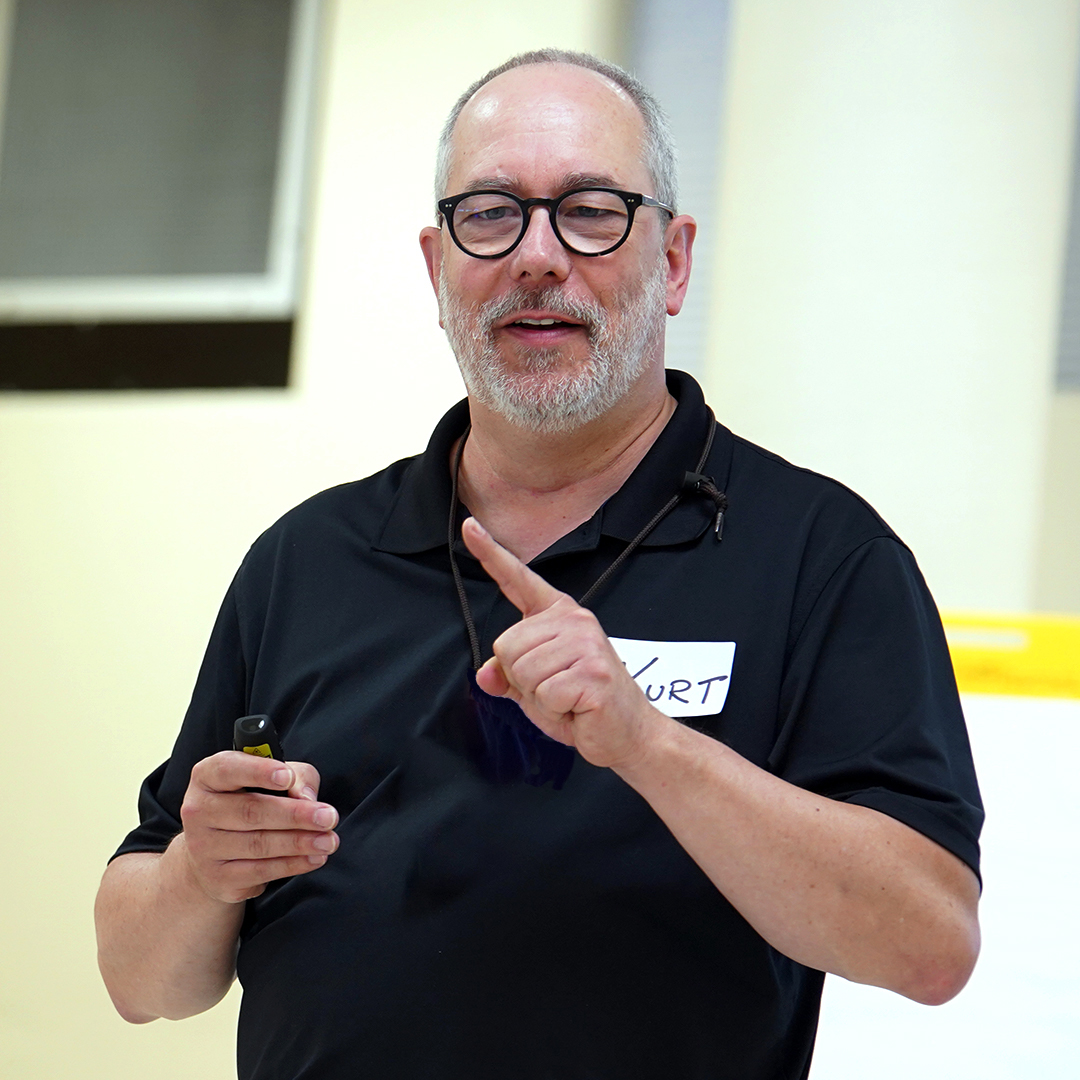 For more than 20 years, Kurt has been leading culture transformations that enable organizations to achieve previously unattainable results. He currently works as a consultant focused on organizational culture shaping and has facilitated culture workshops worldwide, including in the US, Italy, South Korea, Taiwan, Japan, and Malaysia.
He has also experienced a spectrum of congregational cultures, having been a member of churches in over half of WELS' districts as well as under the pastoral care of WELS' Chaplain in Europe.
Kurt and his wife Kristin are members of Christ Our Savior Lutheran in Rockford, Michigan.
Register for your Workshop
Will your congregation be hosting an Everyone Outreach workshop? Complete the form below to let us know you'll be there.